Do you have any constantly-losing EA (Expert Advisor) with you?
BUY > BUY | SELL > SELL
BUY > SELL | SELL > BUY

We have the solution for you 🙂
You can turn your crazy stupid EA into profitable & smart EA by using our Reversible Trade Copier EA solution by today!!!!
As usual, you can run your constantly-losing EA on your demo account and set up our Export EA additionally on other chart with REVERSED TRADE SIGNAL selection!
Afterward put our Import EA on your real account as a slave one.
Any trade signal coming from master demo account EA will be copied and executed as a reversed trade signal on your real account.
You can copy FX trades simultaneously between 2  accounts or more accounts, such as between your account and your friend's account with no headaches.

Feel free to use our license-free MT4 Trade Copier EA with 200-milisecond cycling speed.
Please have a look at the below short demo video clip on Youtube!

No delay at any situation
Instant Execution Guaranteed!

MASTER ACCOUNT EA SETTING WINDOW
SLAVE ACCOUNT EA SETTING WINDOW
You can also set the maximum order numbers on slave account by using MyMagic.
We will provide you with all the details of setting parameters guide manual once you've purchased.
This license-free MT4 Trade Copier EA software will help you achieve the following tasks:
1. Reverse trades to change your constantly losing EA to profitable EA.

2. Copy trades from an account that is larger or smaller than yours, thanks to the feature that adjusts the size of each lot.
3. Copy the trades from multiple MetaTrader 4 accounts to just one account.
4. Copy the trades of your main account to other accounts while adjusting position sizes according to the balance of each account.
5. More additional numerous features that other trade copier EA doesn't provide!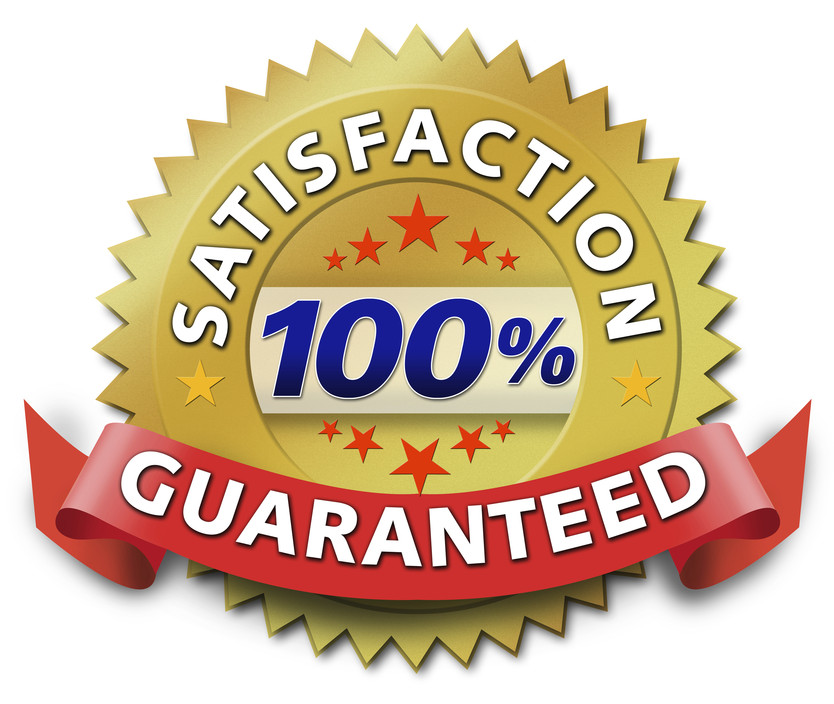 Do you have any difficulty in setting up this trade copier EA after purchasing?
No worries! We provide you with free technical support via remote team viewer connection.

Interested to purchase this Trade Copier EA?
Please pay a visit HERE!